<voltar>
free backgrounds!
In this page, you can find several tiled backgrounds that you can use on your personal website. They were all made by me using Aseprite, and they're all free for you to use and modify as you see fit. If you find something you like, I only ask you to save the image and upload it to your own website; this is to prevent heavy resource usage by the neocities server.
No further credit is needed, but if you want, feel free to leave a comment on my neocities profile, or include my button somewhere :)
I'll be adding many more backgrounds over time, so pay a visit from time to time! Also if you like this page, take a look at Rivendell's backgrounds, which served as inspiration.
---

alert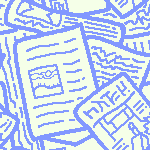 archive

cherioky

clood

cristofedes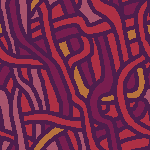 deoxys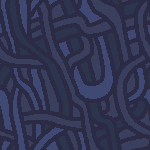 dexter

diskett

dusklods

mpu

piaget

polonius

purstar

sqrwav

waaaz

waaves

waztec