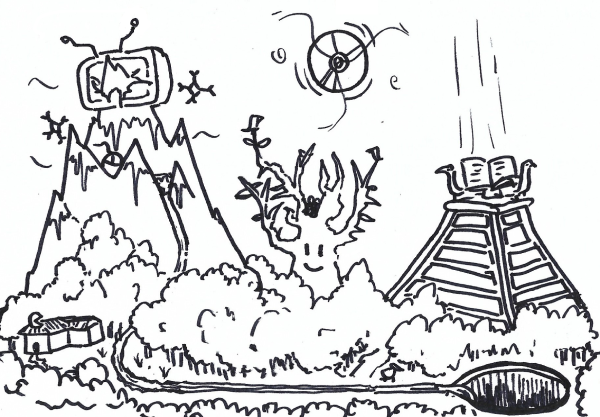 WARNING
this website is written partly in portuguese and partly in broken english; if you don't speak portuguese, I still invite you to take a look. let brazil enter your body...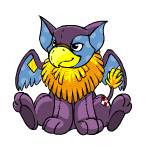 Year of Novelty
Season of Work
Reading
: No One Is Talking About This
Listening
: One Piece OST
Watching
: RRR
---
— ¿Qué te has hecho en la cara?
— Resbalé en la lluvia y me caí.
— Esa lluvia debía de tener un buen derechazo.
---