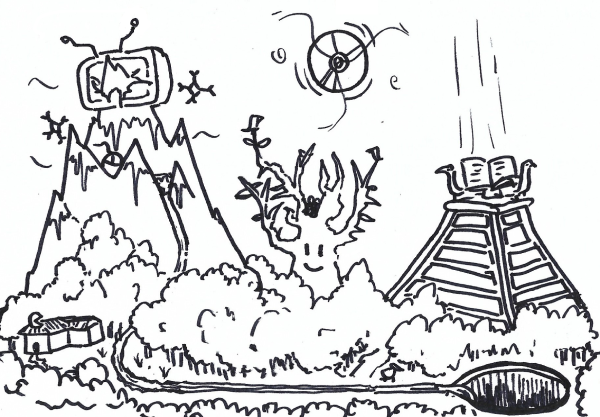 WARNING
this website is written partly in portuguese and partly in broken english; if you don't speak portuguese, I still invite you to take a look. let brazil enter your body...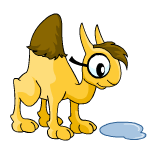 Year of Health
Season of Return
Reading
: Measure What Matters
Listening
: Zsauce, Jungle Here
Playing
: Baldur's Gate 3
---
At a certain point they shut a gate behind us, they lock it with lightning speed and it is too late to turn back. But at that moment Giovanni Drogo was sleeping, blissfully unconscious, and smiling in his sleep like a child.
---

se inscreva na
newsletter
!!